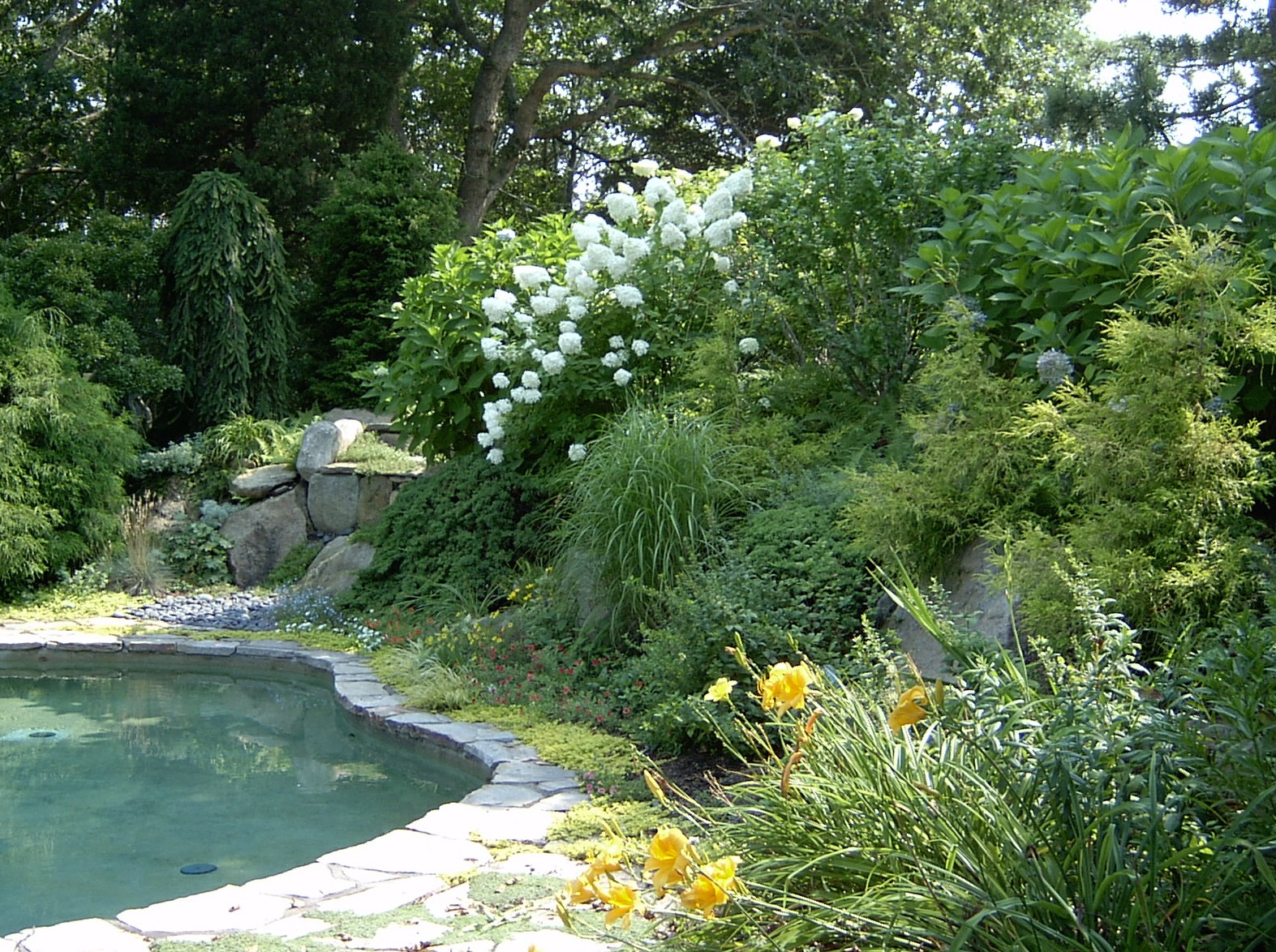 Let Us Handle Your Landscape Maintenance
Comprehensive landscaping services in Fairhaven, MA and the surrounding areas
A professional-looking landscape is hard to achieve without the appropriate experience and skills. G Bourne Knowles & Co. Inc. can install and maintain your landscape, so you won't have to worry about shouldering that burden on your own. We want to design your yard to match your lifestyle. We'll customize your landscape to fit not only your aesthetic and maintenance needs, but also your budget. Our knowledgeable and experienced staff loves to take your vision and turn it into the backyard of your dreams.

You can count on us for:


Landscape design
Landscape installation
Landscape maintenance
Coastal planting
Beach restoration
Landscape restoration
Holiday decoration
Garden analysis
Water gardens
Restoration & redesign
Container design & maintenance

To schedule a consultation about coastal landscaping at your property in South Coast area, call us today.