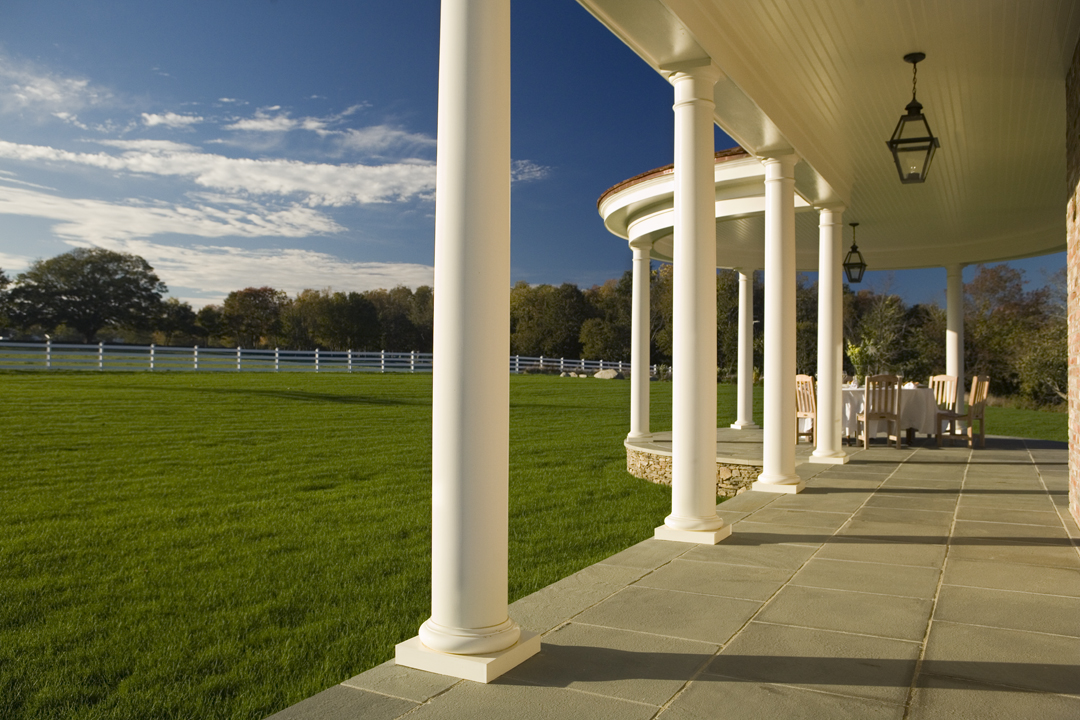 Keep Your Yard in Pristine Condition
Turf management services in the South Coast area
Put away the lawn mower next weekend. Let the professional landscapers at G Bourne Knowles & Co. Inc. tackle those outdoor chores for you. We offer a wide variety of turf management services that are designed to keep your yard in great shape all year long. Our crew uses low impact mowers that ensure your lawn does not get damaged during the moving process.

Our family-owned and –operated landscaping company has over 50 years of experience maintaining the lawns of residential and commercial clients within a 60-mile radius of Fairhaven. MA.

We are licensed to fertilize. To schedule regular lawn fertilizing services at your property, pick up the phone and call us today.