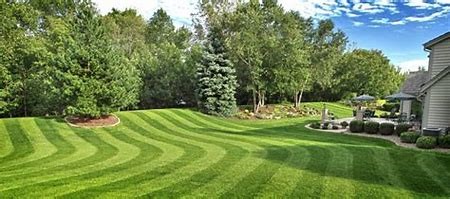 Keep Your Yard in Pristine Condition
Turf management services in the South Coast area
We offer a wide variety of lawn maintenance and turf management services that are designed to keep your yard in great shape all year long. Our crew uses low impact mowers to ensure that your lawn does not get damaged during the moving process.

Our family-owned and -operated landscaping company has over 50 years of experience maintaining the lawns of residential and commercial clients within a 60-mile radius of Fairhaven. MA.

We are licensed to fertilize and aerate your lawn as well as diagnose any problems you may be experiencing with your grass. Enrolling in our 4 step management program will keep your lawn healthy and beautiful.